In Their Own Words: New Ducks Sample the FIGs
From animals to adhesives to DJ food stamp, students in First-year Interest Groups follow their fascinations and create community
Story and photos by Matt Cooper • October 4, 2023
6 min read
Take a trip to the Portland Zoo. Conquer your fear of public speaking. Become an apprentice anthropologist. Or learn what makes glue, well, glue.
For a first-year student at the University of Oregon seeking community (and credit hours), First-Year Interest Groups or FIGs are often where to start.
In each of these offerings that run fall term, first-years come together in small classes and a seminar connected by an overarching and imaginative topic. The FIGs help new Ducks acclimate quickly to campus academically and socially by connecting them with peers and faculty.
The breadth of FIGs is breathtaking—comic books and cross-cultural conversations, museum trips and media-mixing artwork, coffee expeditions and soccer with Special Olympics athletes, problem-solving, public speaking, virtual reality, the local music scene . . .
That's just a taste of the fifty-plus interest groups. For more of the flavor, Oregon Quarterly caught up with six first-years in FIGs for a quick Q&A.
Shawn Angeles
Skylar DeBose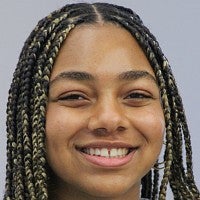 Kadence Gavin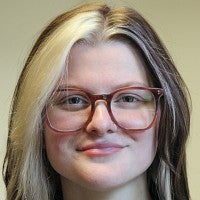 Jason Jackson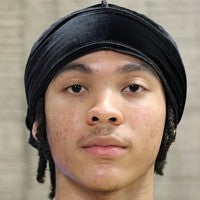 Cooper Payne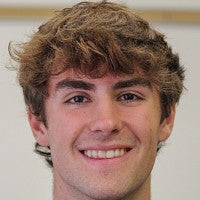 Marisa Weigel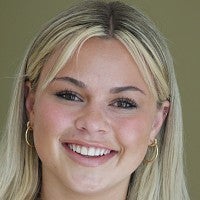 Matt Cooper is managing editor for Oregon Quarterly.