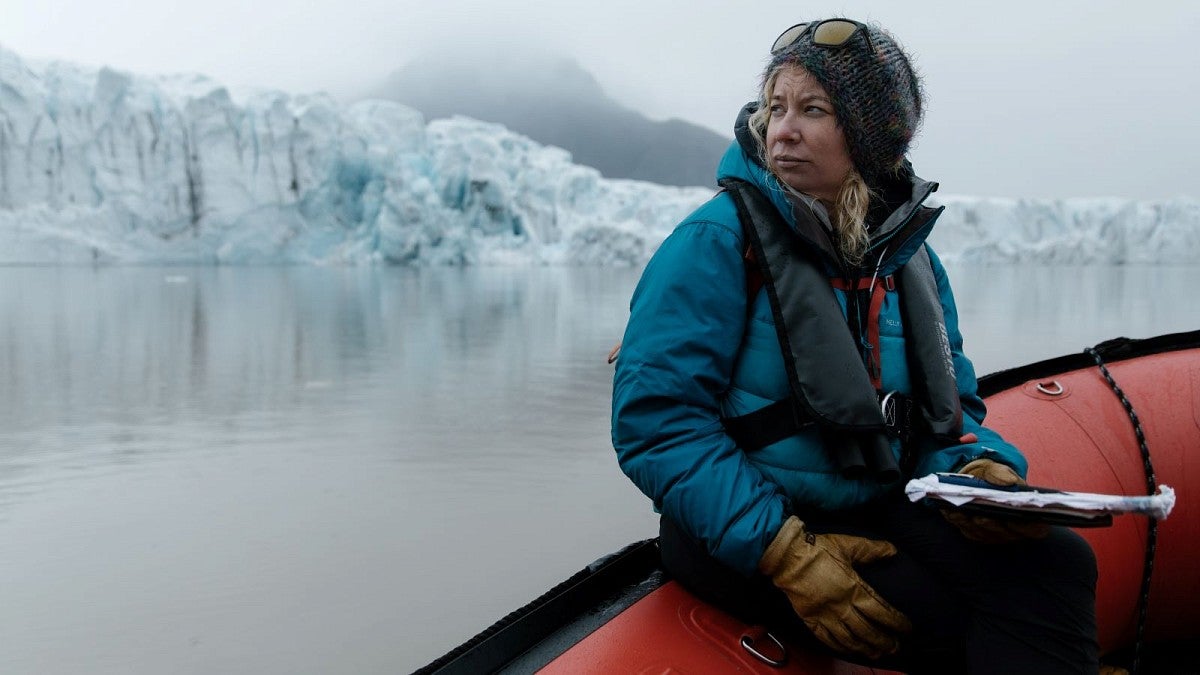 Environment & Sustainability
M Jackson is a TED Fellow and a National Geographic Society Explorer who is breaking barriers facing women in science. In her first novel, the glaciologist tells the story of four women and the fierce fight for survival.
---
Current Issue
Duck Ideas That Are Changing the World
From ingenuity in the lab to innovations that mean business, Ducks pursue ideas that make the world a better place. For the inaugural issue of our new all-digital format, Oregon Quarterly invites you to discover and celebrate some of the most stirring examples of Duck creativity. All epitomize the idealistic pursuit so deeply encoded in our UO DNA.
---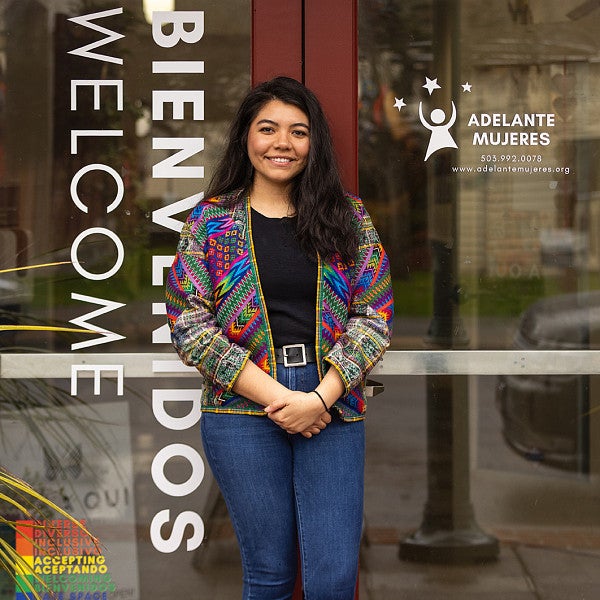 Politics & Society
Her experience and ideas make alumna Itzel Chávez Gómez the bridge to higher ed for Latinas in Oregon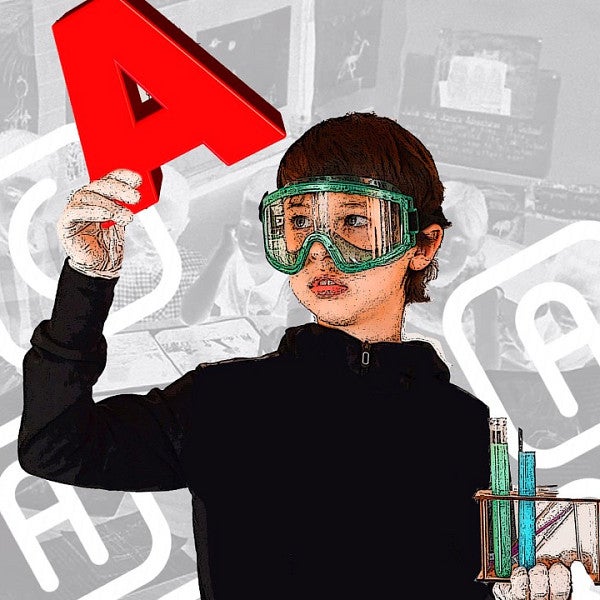 UO Headlines
Around the O
The university was the first in Oregon to establish a chapter of the honor society
Around the O
New apps could help sense the emotional state of users by tracking language patterns
Around the O
The free legal assistance helps students make educated decisions on contract offers
---
Explore More
---
2013 & 2014 grads: Save the Date for your 10th Reunion!
Join us for your reunion a decade in the making! Campus has changed a lot since you've been gone, and we want you to see the new and the familiar all while connecting with former classmates and coming home to Autzen for Homecoming weekend. Save the date, tell your friends, and get excited.
---
Raise Your OQ
The ideas. The icons. The images. The Duck.
Your window to the UO world opens wide with Oregon Quarterly. Subscribe to receive every digital quarterly issue, plus timely features, new videos, profiles of your fellow Ducks, and much more from the pond we all call home.