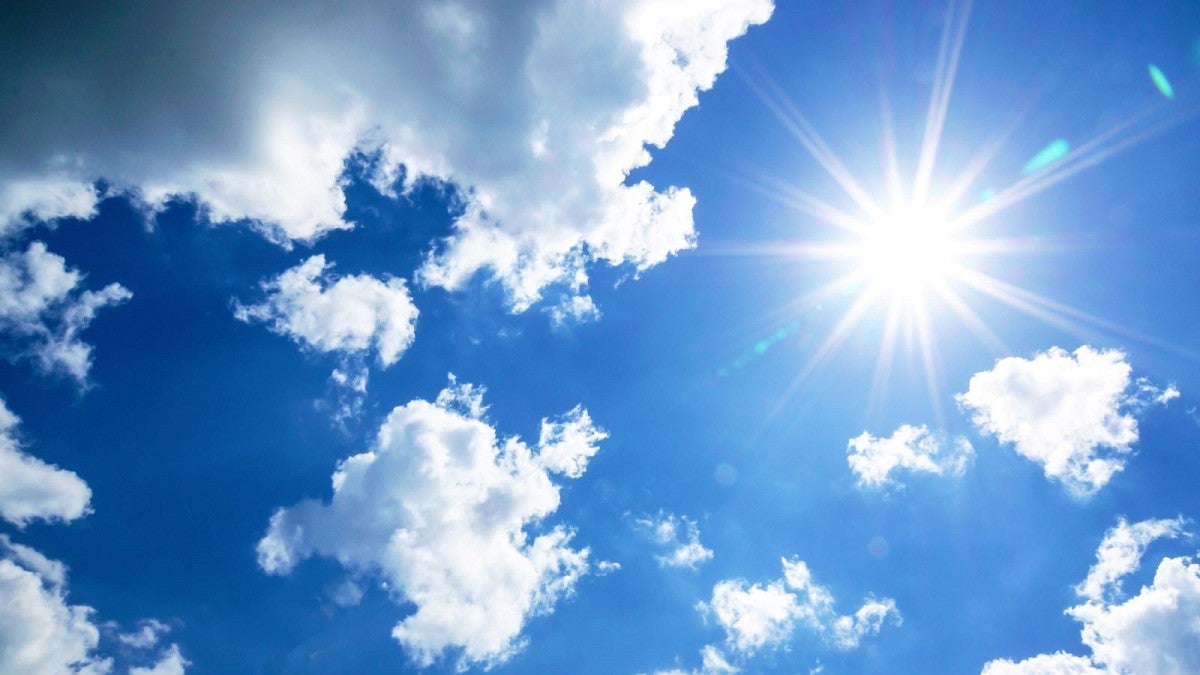 ---
Current Issue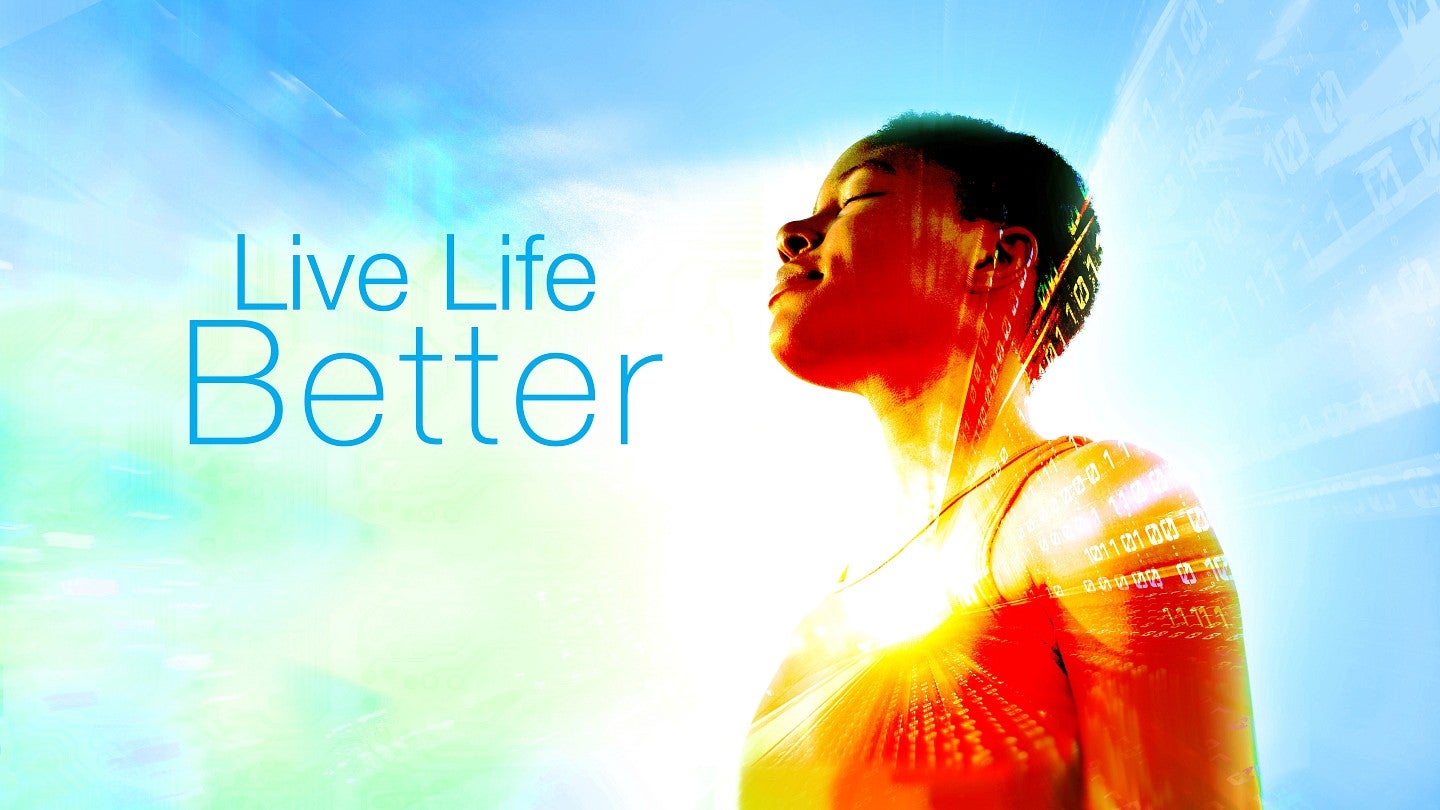 The Sport and Wellness Issue
The Summer 2023 issue of Oregon Quarterly explores experiences and educational opportunities under the UO's Sport and Wellness Initiative. Drawing from the university's strengths in such academic fields as human physiology, prevention science, community well-being, data analytics, product design, athletics, sports industry expertise, and more, the initiative aims to help people live longer, healthier, and more enjoyable lives.
---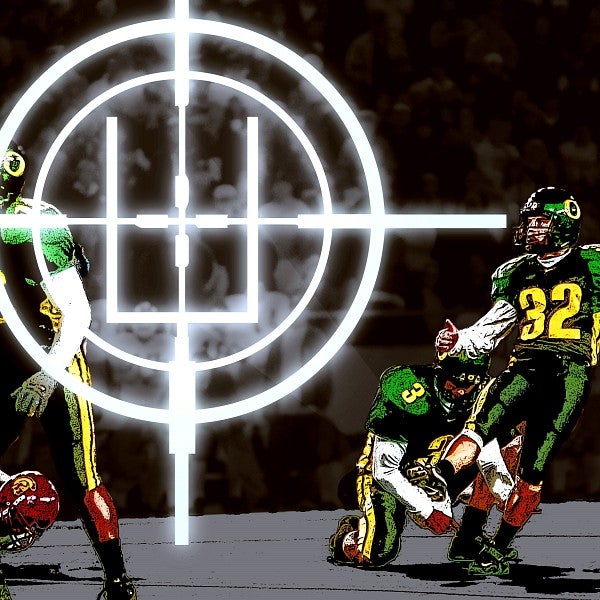 Sports & Fitness
Josh Frankel was the backup to the backup when, against USC in 1999, his number was called
UO Headlines
Around the O
The UO will host the spectacle for the fifth time in a row and the eighth time overall
Around the O
It is the first NSF-funded center to research quakes like the anticipated 'Big One'
Around the O
Changes by the Location Innovation Lab provide in-depth wayfinding, better mobile use
---
Explore More
---
2013 & 2014 grads: Save the Date for your 10th Reunion!
Join us for your reunion a decade in the making! Campus has changed a lot since you've been gone, and we want you to see the new and the familiar all while connecting with former classmates and coming home to Autzen for Homecoming weekend. Save the date, tell your friends, and get ready to come home soon.
---
Raise Your OQ
The ideas. The icons. The images. The Duck.
Your window to the UO world opens wide with Oregon Quarterly. Subscribe to receive every digital quarterly issue, plus timely features, new videos, profiles of your fellow Ducks, and much more from the pond we all call home.